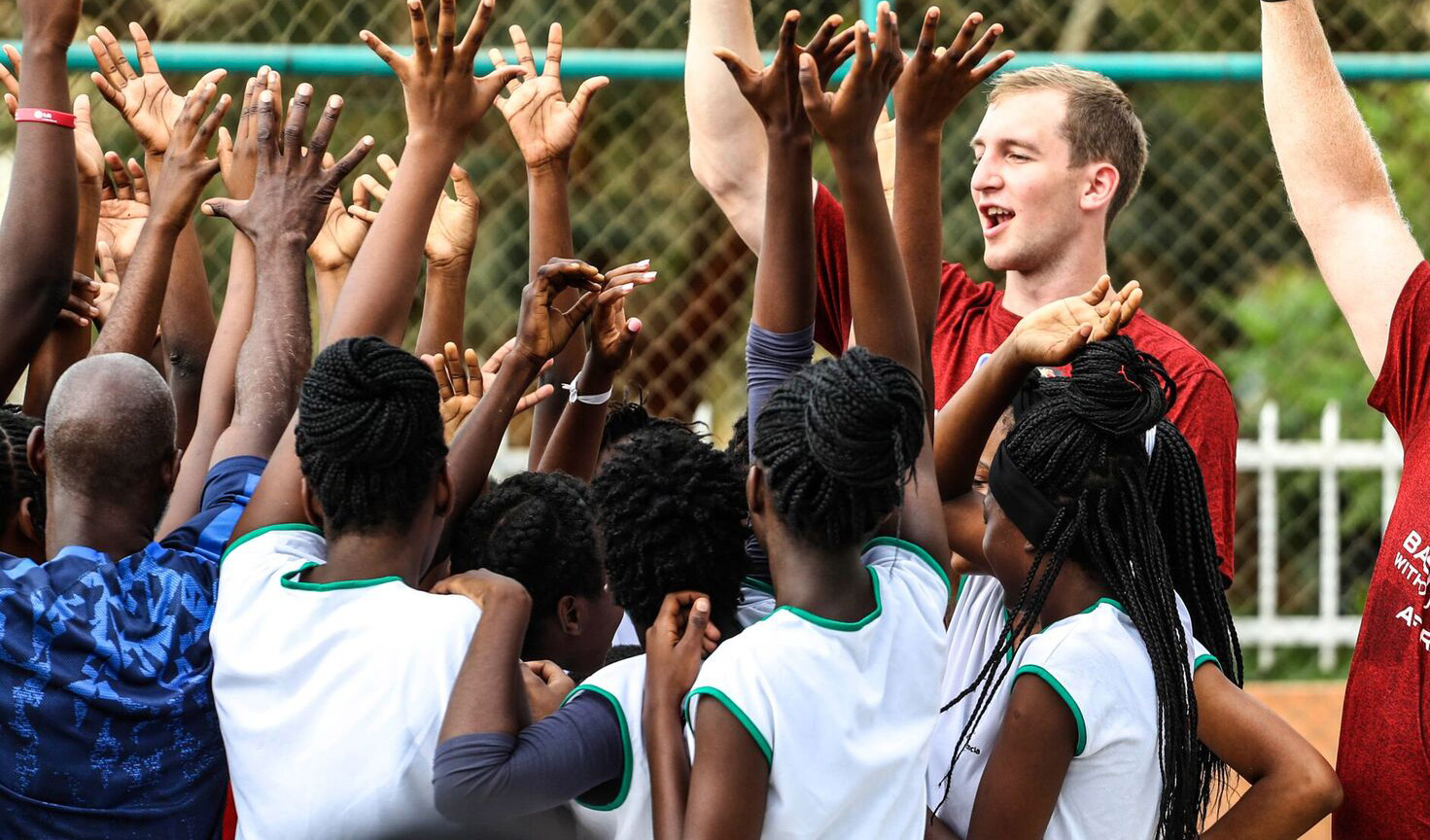 Like a Child strives to celebrate and preserve the joy, curiosity and innocence of childhood by supporting organizations which provide resources for children and families to achieve their highest potential.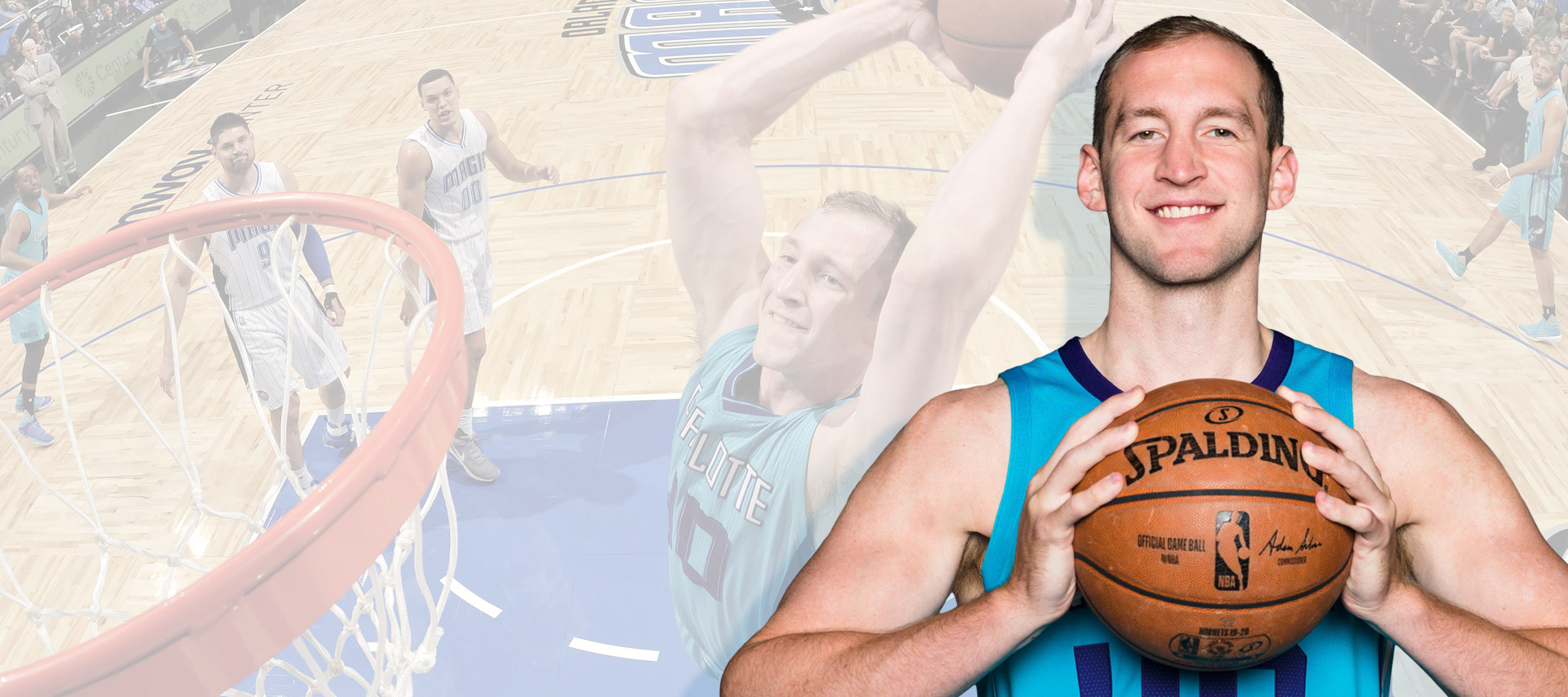 Cody Zeller is nearly impossible to ignore both on and off the basketball court—not only because of his seven-foot frame—but also because of his natural wit and contagious sense of humor, which has captivated fans across the country. Zeller is a crucial component of the Charlotte Hornets' starting rotation led by his toughness and team first attitude. He is also a leader for the organization as he has played his entire 7-year career in Charlotte.
Read More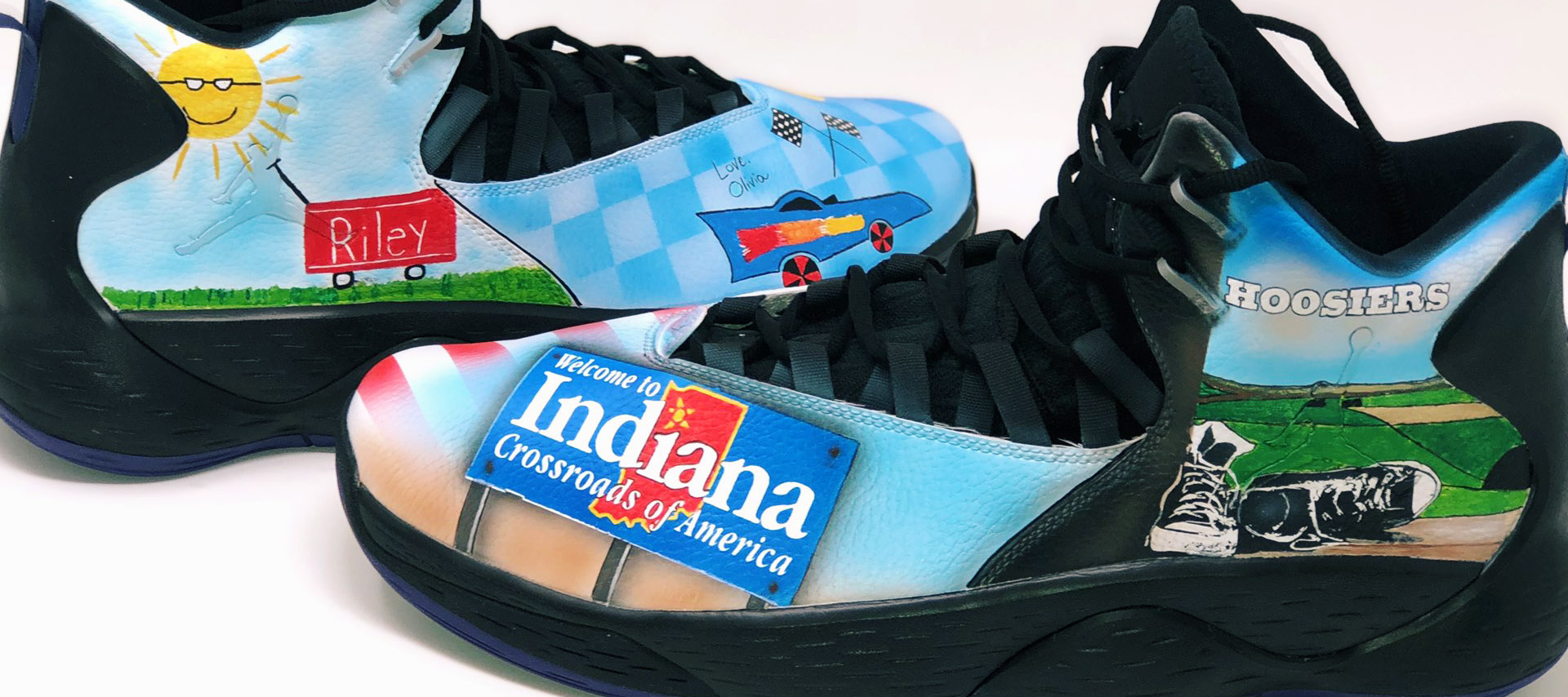 Kicks for Kids
Kicks for Kids is a fundraising and awareness campaign to highlight non-profit organizations close to Cody's heart who are doing good work in the community.  With design assistance from children at the organizations and led by Charlotte artist Ryan Bare, each of Cody's game shoes are customized.  After wearing the shoes in game, Cody donates each pair to the organization to use for fundraising purposes.  In addition, each group receives a $15,000 grant from Like A Child.
During the 2019-20 season, the following organizations participated in Kicks for Kids:
Big Brothers Big Sisters of Central Carolinas, Hemby Health Children's Hospital, TAPS, Riley Hospital for Children